Welcome!
The Nebraska Coalition to End Sexual and Domestic Violence is a statewide advocacy organization committed to the prevention and elimination of sexual and domestic violence.  We work to enhance safety and justice for victims of domestic violence, sexual assault, and human trafficking by supporting and building upon the services provided by our network of local programs.
Help Near You
Nebraska's network of domestic violence and sexual assault programs ensure that a safety net of services are available across our state 24-hours a day. Find Help
Nonprofit News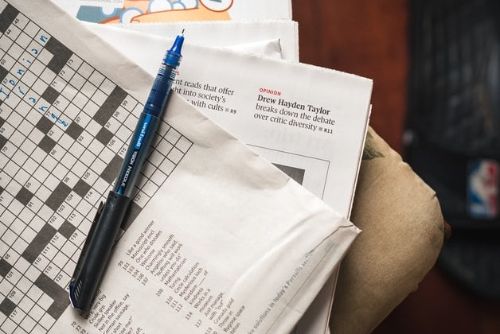 Like any other muscle, a brain needs to be exercised, stretched and challenged to stay strong. Check out these cool tricks you can practice to exercise your brain and build mental muscle.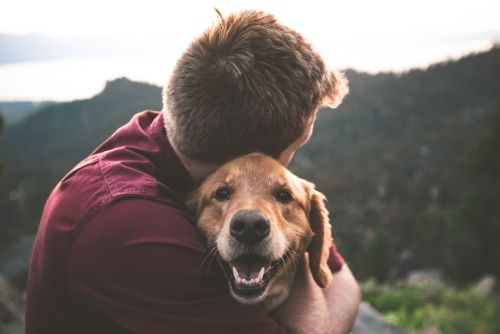 Caring for animals is an important part of living an altruistic lifestyle. Today we explore how you can live more altruistically with the animals in your day-to-day life.