Welcome!
The Nebraska Coalition to End Sexual and Domestic Violence is a statewide advocacy organization committed to the prevention and elimination of sexual and domestic violence.  We work to enhance safety and justice for victims of domestic violence, sexual assault, and human trafficking by supporting and building upon the services provided by our network of local programs.
Help Near You
Nebraska's network of domestic violence and sexual assault programs ensure that a safety net of services are available across our state 24-hours a day. Find Help
Nonprofit News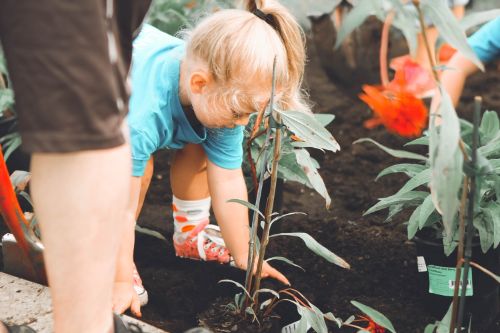 If you want your child to start on the right path, help them get involved in their community and start volunteering today.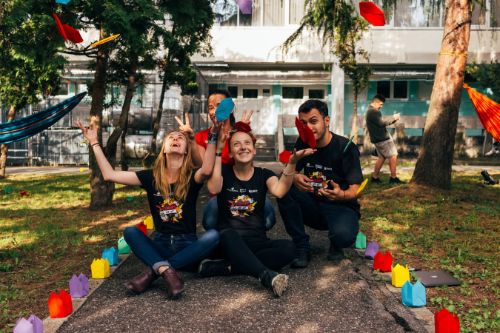 If you're still not sure what you're doing over spring break, check out these ideas for how you can have fun and give back.