Welcome!
The Nebraska Coalition to End Sexual and Domestic Violence is a statewide advocacy organization committed to the prevention and elimination of sexual and domestic violence.  We work to enhance safety and justice for victims of domestic violence, sexual assault, and human trafficking by supporting and building upon the services provided by our network of local programs.
Help Near You
Nebraska's network of domestic violence and sexual assault programs ensure that a safety net of services are available across our state 24-hours a day. Find Help
Nonprofit News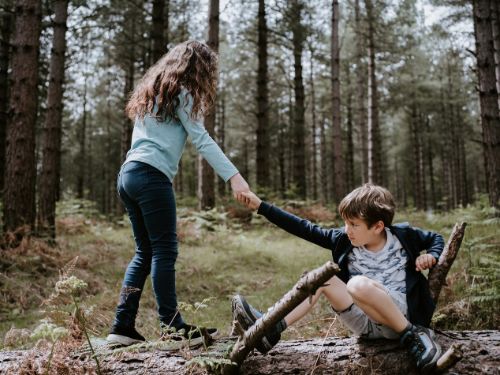 When bad things happen, how do we act individually, and how can we come together as a society? How can we be kind in times of darkness?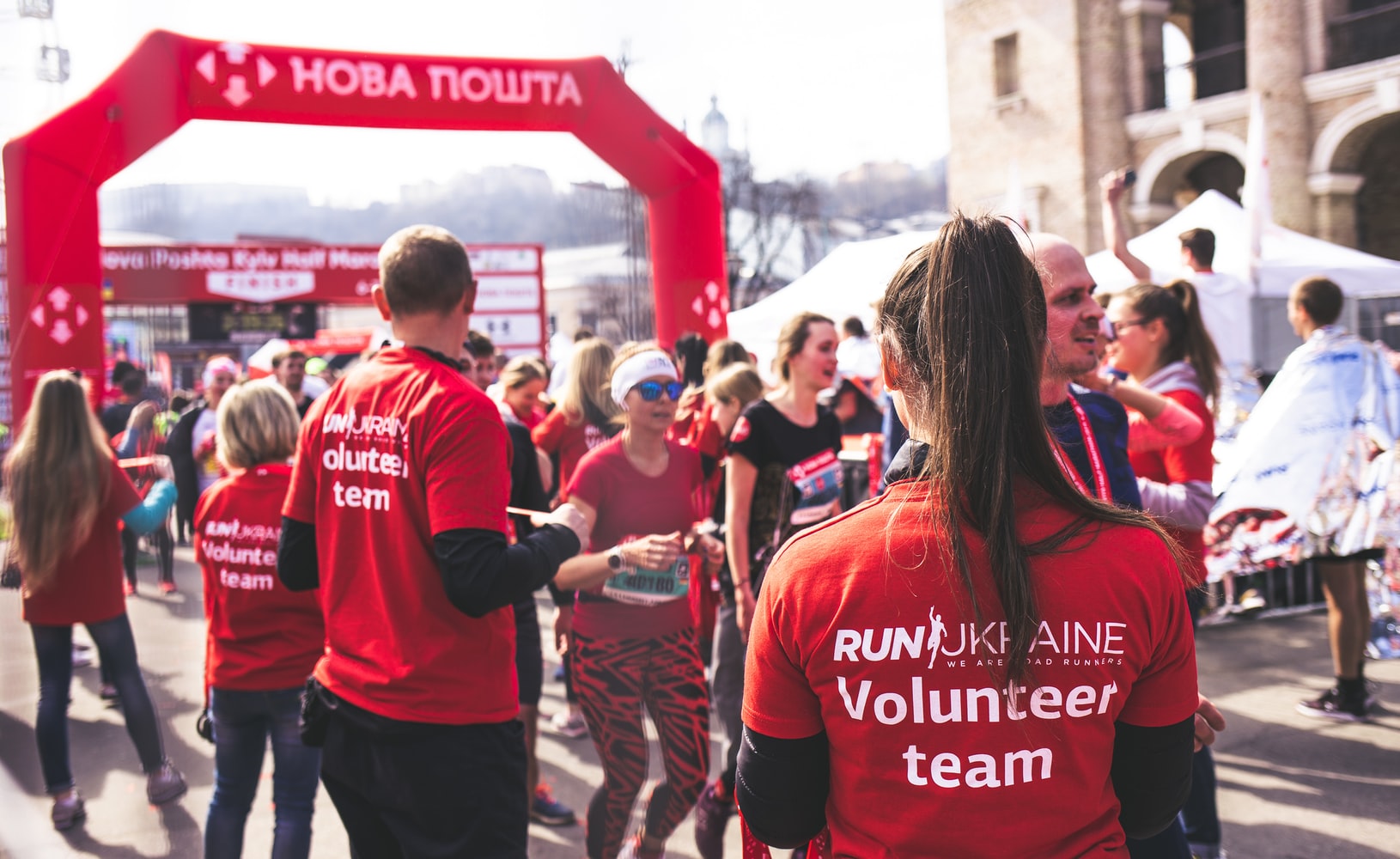 Whether it's a few hours or a long commitment, volunteering not only supports those around you but positively influences you as well.