Welcome!
The Nebraska Coalition to End Sexual and Domestic Violence is a statewide advocacy organization committed to the prevention and elimination of sexual and domestic violence.  We work to enhance safety and justice for victims of domestic violence, sexual assault, and human trafficking by supporting and building upon the services provided by our network of local programs.
Help Near You
Nebraska's network of domestic violence and sexual assault programs ensure that a safety net of services are available across our state 24-hours a day. Find Help
Nonprofit News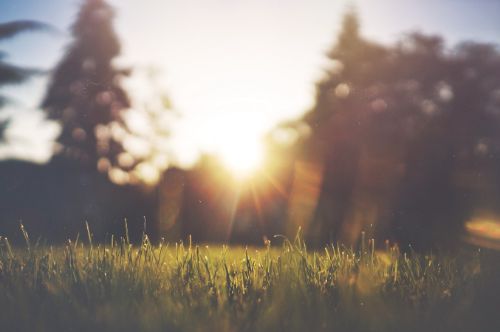 There's no doubt about it: the early bird does get the worm, and if you strive to live a more altruistic lifestyle, your morning routine should play an important role.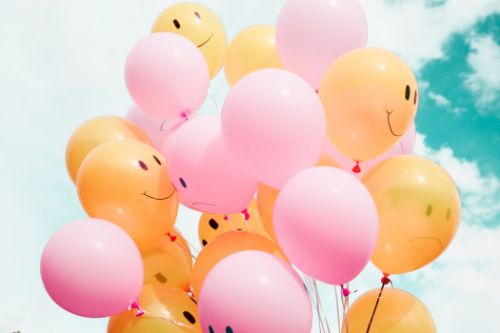 If you want to live a more altruistic lifestyle, start by reprogramming your brain to think more positively. Try out these six tips to focus your thoughts and train your brain to be more positive.