Welcome!
The Nebraska Coalition to End Sexual and Domestic Violence is a statewide advocacy organization committed to the prevention and elimination of sexual and domestic violence. We work to enhance safety and justice for victims of domestic violence and sexual assault by supporting and building upon the services provided by our network of local programs.
Position Statements
Have you been impacted by Sexual Violence, Abuse, or Harassment? 
If yes, we are looking for your insight to help us learn how to make it easier for victims/survivors of sexual violence to get the help they need.  Your input is deeply valued and needed! 
The Nebraska Coalition is in the process of holding Focus Groups across Nebraska.  
Learn more about our next Focus Group by viewing the flyers below. 
Latinx Focus Group, South Sioux City (English)
Latinx Focus Group, South Sioux City (Spanish)
General Focus Group, South Sioux City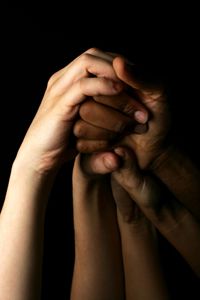 ---