Young Leaders Coalition
Nebraska Engage, under the umbrella of the Nebraska Coalition, is proud to introduce the Young Leaders Coalition. This professional development program, provided for area high school and college students, will build networking opportunities, leadership training, and provide hands on education to Nebraska's young leaders.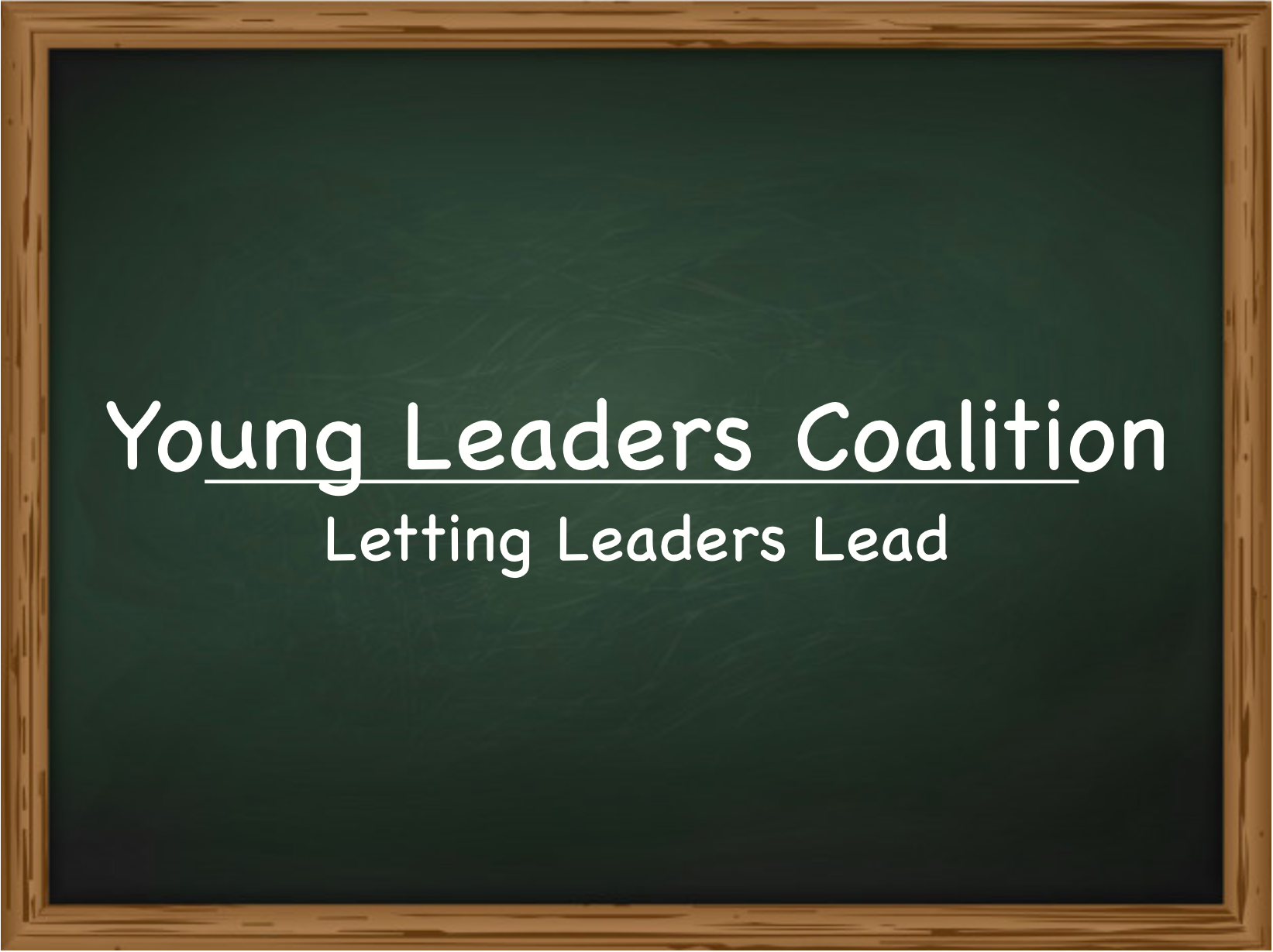 Participants in this program will hear from community leaders and gain insight in how to lead in the professional world by identifying and resolving key social issues. Key topic areas discussed are: 
Civic Engagement 
Issues-Based Advocacy 
Community Engagement 
Social Justice
Team Building 
Participants will also be required to complete a project by the end of the program. Specific requirements for the project will be discussed during the program, but students will be encouraged to identify and complete a project of their choosing. 
The Young Leaders Coalition will hold meetings twice a month, virtually. The program will begin September 30th and run through May. Specific information regarding dates and times will be shared with participants at the conclusion of the application process. 
Program members will consist of 20 high school and college students in Nebraska. Members must complete the application process to be considered for the program, or be nominated by a community leader. 
Applications will be accepted through Monday September, 21st at 5:00PM.