Josie's Fund: Information about Domestic Violence & Animal Abuse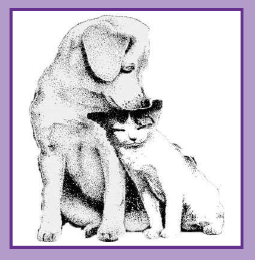 Josie's Fund: Information about Domestic Violence and Animal Abuse
The evidence of a link between animal abuse and domestic violence is compelling. Studies have consistently found that in 70% to 80% of homes where domestic
violence is occurring, a pet has been threatened, injured or killed. Domestic violence and sexual assault programs in Nebraska often assist victims who fear for the safety of their pets as a result of the violence that is occurring. Perpetrators often use the threat or reality of harming or killing pets as a means of power and control over the entire family.
"Josie's Fund" is used to support battered and assaulted women, children, and animals seeking safety and services through Nebraska's domestic violence/sexual assault programs. The project also works to raise awareness about the connections between domestic violence, sexual violence, and animal abuse.